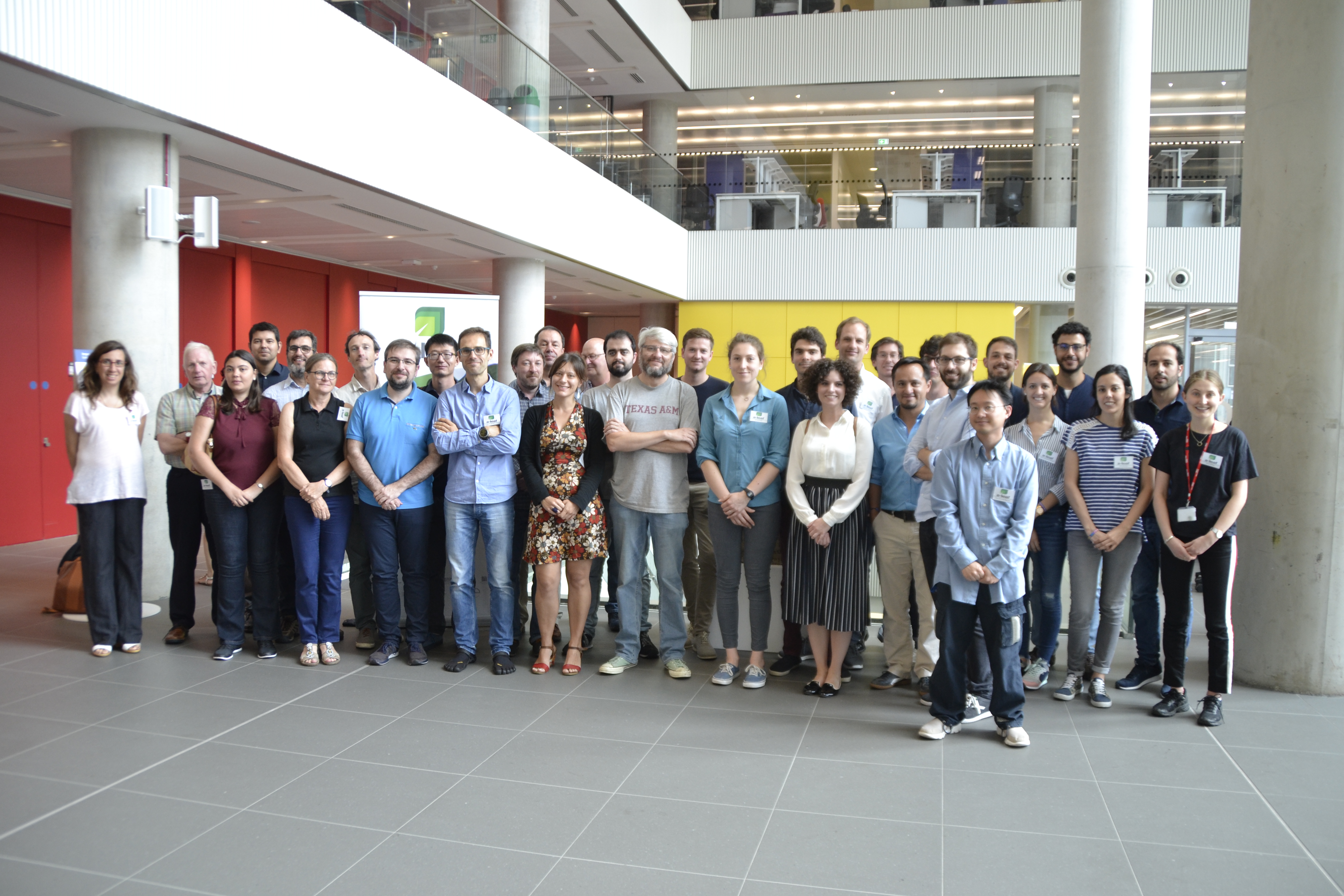 Time to meet again.
Last July, the A-LEAF consortium travelled to beautiful London to hold the 30 months meeting of the project.
Time flies but this consotium has the ability to make the most of it. It was a very intense meeting full of new results and productive discussions about what's coming next.
For the first time, we were able to show the very first electrocatalytic prototype of the A-LEAF device. It was very exciting to see the first steps towards the main outcome of the project: A photoelectrocatalytic device, able to combine CO2 and water to produce solar fuels, that relies on competitive materials and processes, avoiding the use of precious metals, or rare/expensive raw materials.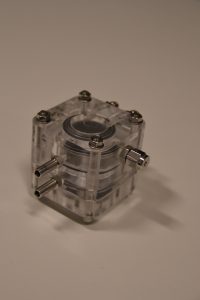 We have already implemented our earth-abundant catalysts and electrodes developed in the project  with very promising results. Now, we are working on the next -and most challenging- stage: the integration of the photovoltaics into a second generation device.
The meeting was full of energy and good vibes. The consortium is absolutely committed and engaged with the project. The External Advisory Board gives us excellent suggestions and advice. Our hosts, Prof. Durrant and his research team, managed to build a fantastic atmosphere for us to enjoy the meeting. Thank you very much for the excellent organisation.