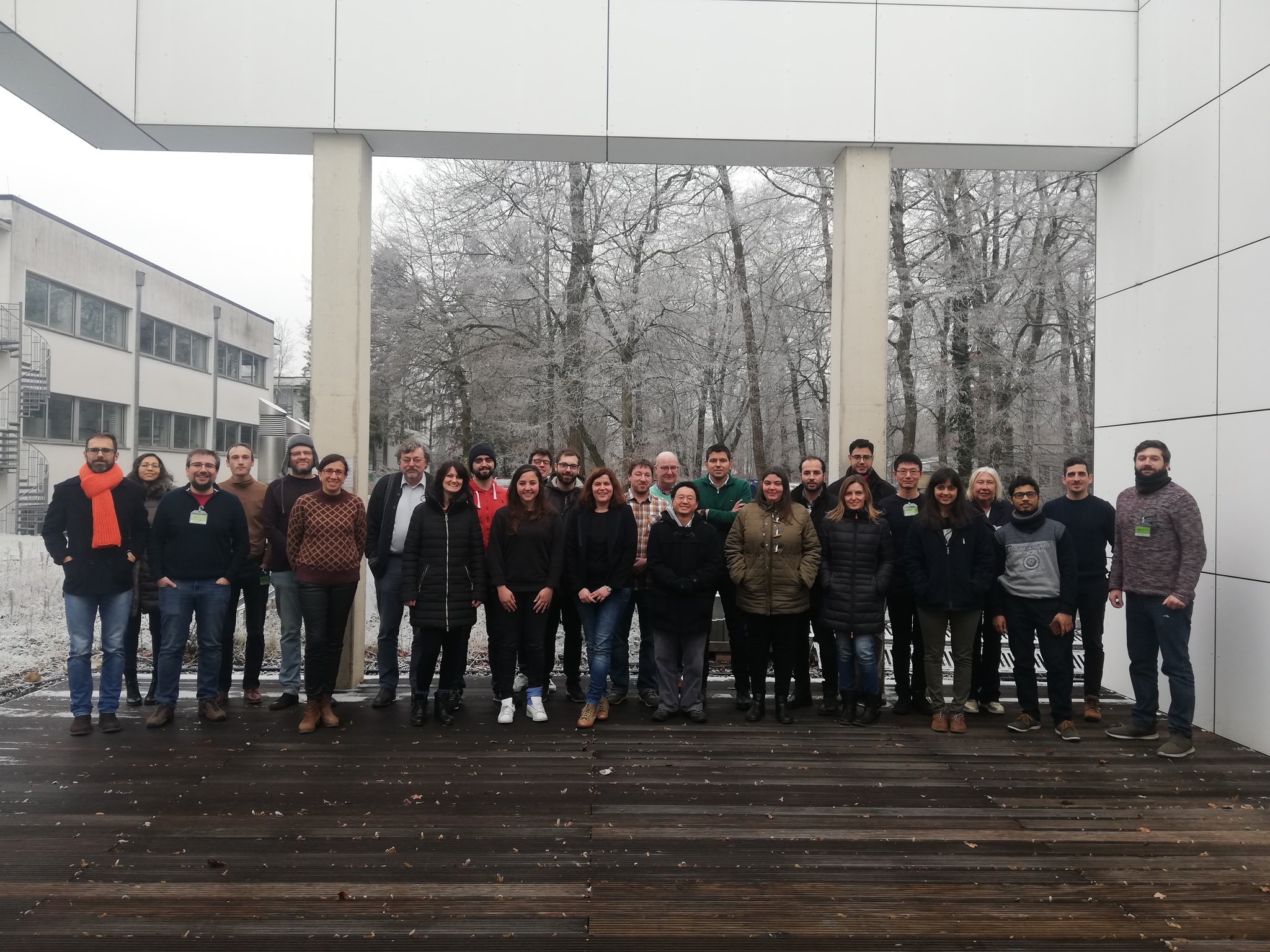 The A-LEAF consortium started 2020 with an intense and interesting meeting in Jülich.
For the first time, and due to the large amount of results and the ambitious targets we need to meet by the end of the year, this 36 months meeting lasted 2 days.
The first day was devoted to share the latest results from all the partners and all the work packages. Again, it was great to see how productive our collaborative work is being and how the consortium is now focusing on exploiting the most relevant results.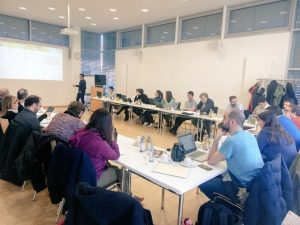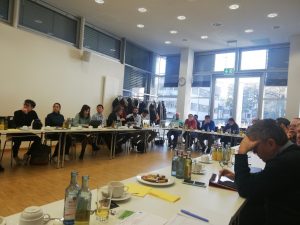 On the second day the discussion focused on the next steps to integrate and optimise our photoelectrochemical device. We only have a year to go and we need to deliver an improved version of our current prototype but we are convinced we will succeed!
Thanks to our partners in Jülich for providing a truly warm atmosphere in the coldness of German winter! You have being amazing hosts.
We look forward to meeting you all in summer in Laussane! Keep working hard.