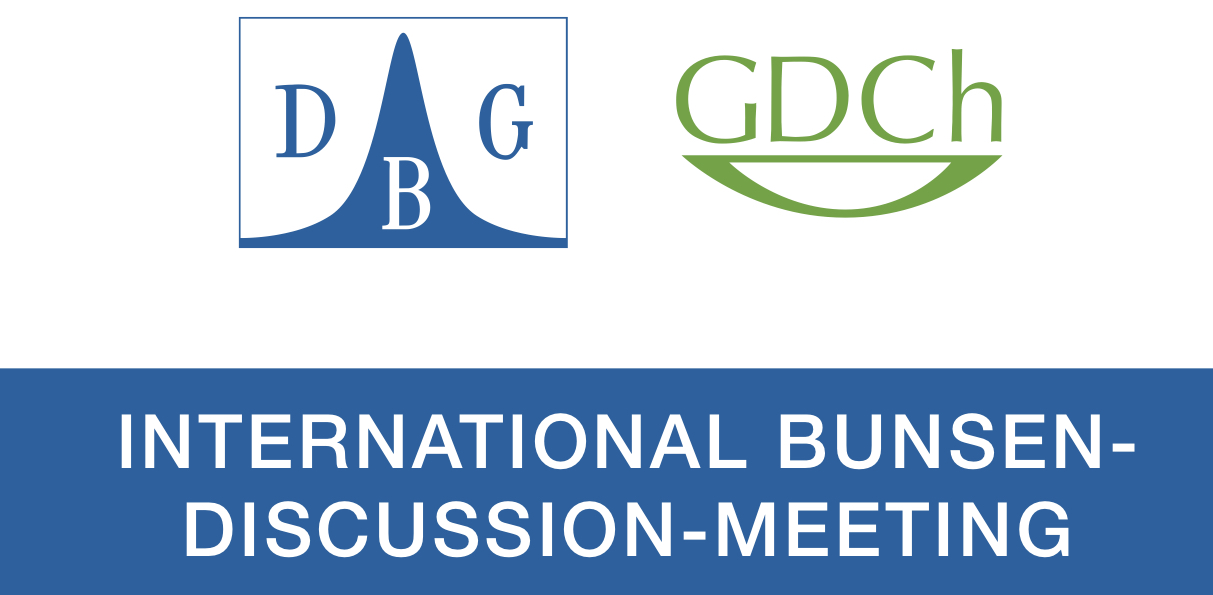 In April 1st-5th, 2019, A-LEAF joined SOLARH2 and MANGAN programs to deliver the Bunsen Discussion Meeting: "Fundamentals and Applications of PhotoElectrolysis for Efficient Energy Storage" in Taormina, Italy.
This workshop formally defined the mid-term for our A-LEAF project, and evolved from our initial objective of coming together with other related European projects to maximize the impact of European research on conversion of solar energy to fuels. Enabling renewables as primary energy source will require not only efficient conversion devices but also the ability to store energy in large amounts, which will only be possible in high energy chemicals. This challenge certainly needs researchers to join forces from an interdisciplinary approach to reach the critical mass needed to facilitate a transformational impact on technology and, concomitantly, a transformational impact on society.
This meeting gathered world leaders from several complementary areas, ranging from electrochemistry and materials science to solid-state physics and engineering. The plan was to present the current state-of-the-art; to define the challenges and limitations of (photo)electrochemical energy conversion to solar fuels; and to discuss the most plausible future trends. The participation of students and young researchers was also highlighted, creating a unique international forum for discussion and scientific advancement.
We thank all participants for their collaboration to deliver such a successful event. We can certify that the vivid sessions and discussions helped to better understand the practical and theoretical limitations; and to foster novel ideas to be implemented in the near future. Particularly, we want to thank Prof. Jaegermann from TU Darmstadt, Chair of the conference and A-LEAF partner, and his team for their commitment and leadership organizing the workshop.