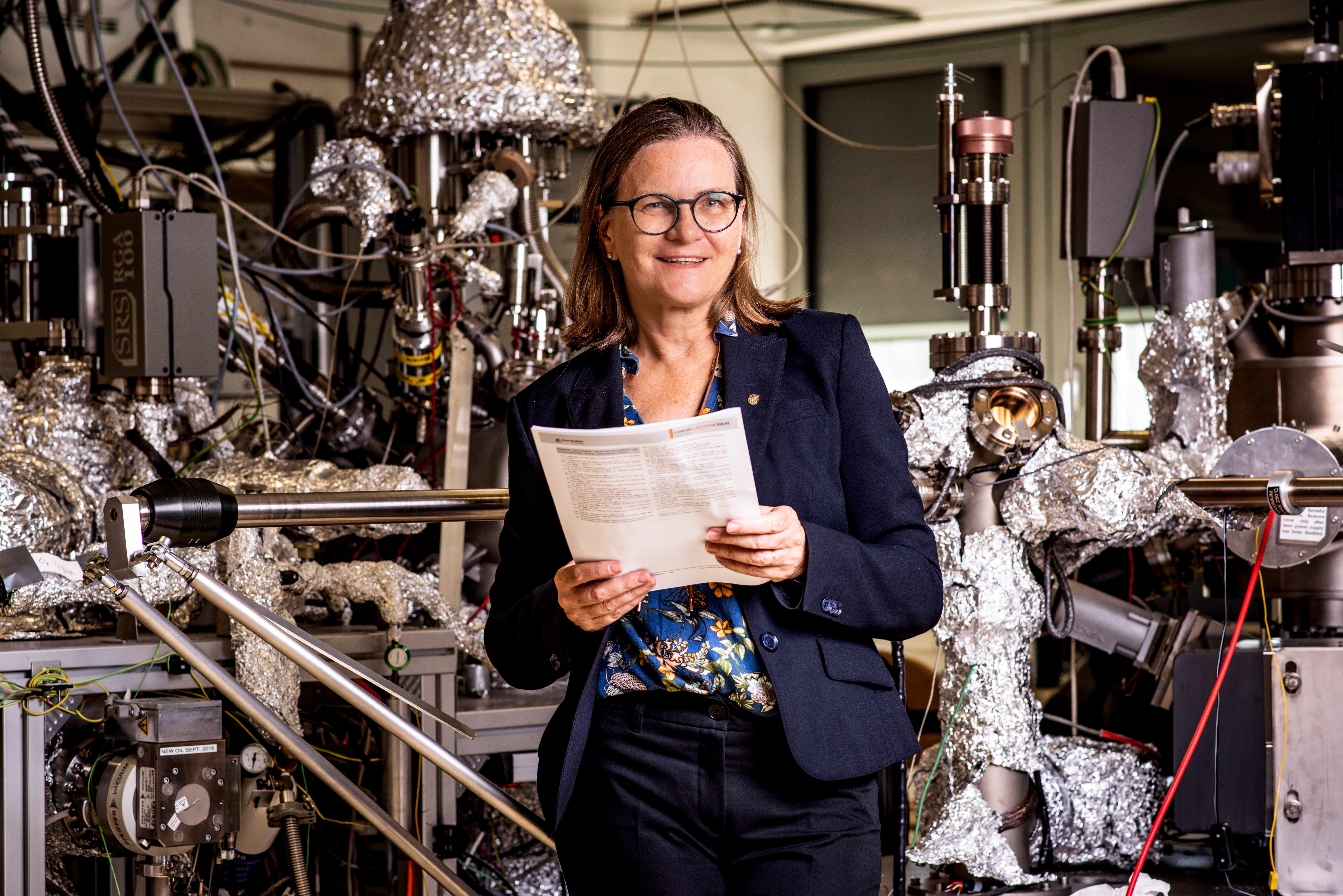 Professor Ulrike Diebolt, from TU Vienna, has been awarded with a European Reserch Council (ERC) Advanced Grant to develop WatFun – Water at Oxide Surfaces: A Fundamental Approach. The whole A-LEAF consortium wants to congratulate her on this huge achievement that recognises the impactful contributions of Prof. Diebolt and her research group in the last 10 years.
'My project (WatFun) is quite fundamental in nature – she says – we want to understand how liquid water affects oxide surfaces using our ultra-clean water drop setup that we also use in the A-LEAF project'.
In A-LEAF her research group studies electrocatalytic surfaces with spatial atomic scale resolution to identify key transformations (if any) at and around active sites during electrochemical water oxidation, including its adaptation to water contact. 
In WatFun, she will exploit the opportunity to accurately determine fundamental knowledge hidden in the water/oxide interface  that was inaccessible before, to obtain clear-cut experimental results for interpreting and predicting molecular-scale processes.
The A-LEAF consortium wishes you all the best in the development of this exciting new project.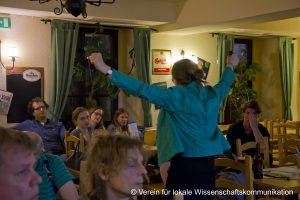 Learn more about some on Prof. Diebolt findings in A-LEAF in the recently published article  J. Chem. Phys. 151, 154702 (2019), available free-to-access in the outcomes section of our website.